wood work also made to order
Carpenter - Joiner - Koh Samui
Professional carpenter services in Koh Samui. If you need furniture made to order and you no have plan, please use our architect services for making drawing plan for furniture. Also all other construction plans for terraces and interior design made with architect and designers.
Our joiner services are:
furniture made to order
eaves and gutters
partition wall
doors bespoke
advertising signs
terrace and wood fences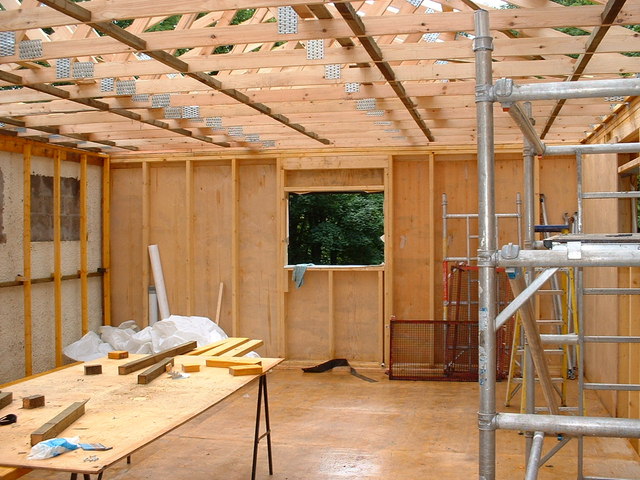 New Products and Renovation
wood doors we make an order
Carpenter work only in Koh Samui. We make all construction renovation targets where need carpenter. Our product range also includes coconut tree pole manufacturing, so if you looking for sustainable and organic solution for your columns, please check this option.